Modern public transportation contactless fare collection system
​​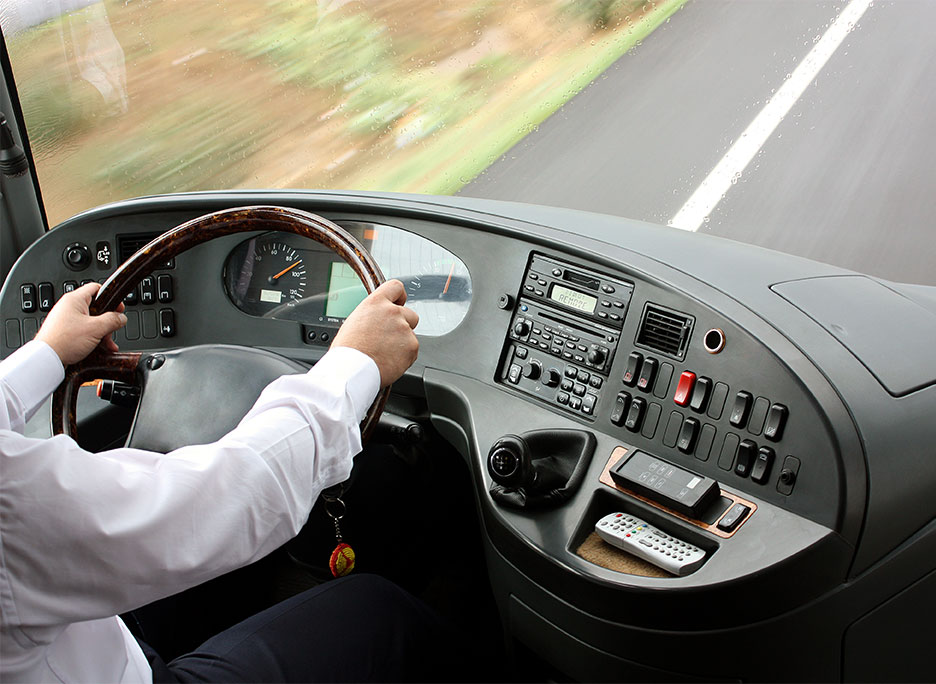 Transportation Fare Collecting System
Every day about 640,000 Tbilisi residents and city gests use MIFARE contactless cards to travel by public transport (Underground, Buses, Mini Buses). Day by day this number of people is increasing due to the attractiveness and convenience of the cards' usage.
The system of the contactless cards was first proposed to the Georgian transport system in July 2007. Then the Georgian IT company GeMe installed the system to the Tbilisi underground network.
The MIFARE contactless card was introduced to the Tbilisi Metro as the replacement of existing season tickets. New technology was much more flexible and gave the push for the development of new services for customers. The passengers started using contactless card as electronic purse, avoiding big lines to purchase a single trip token.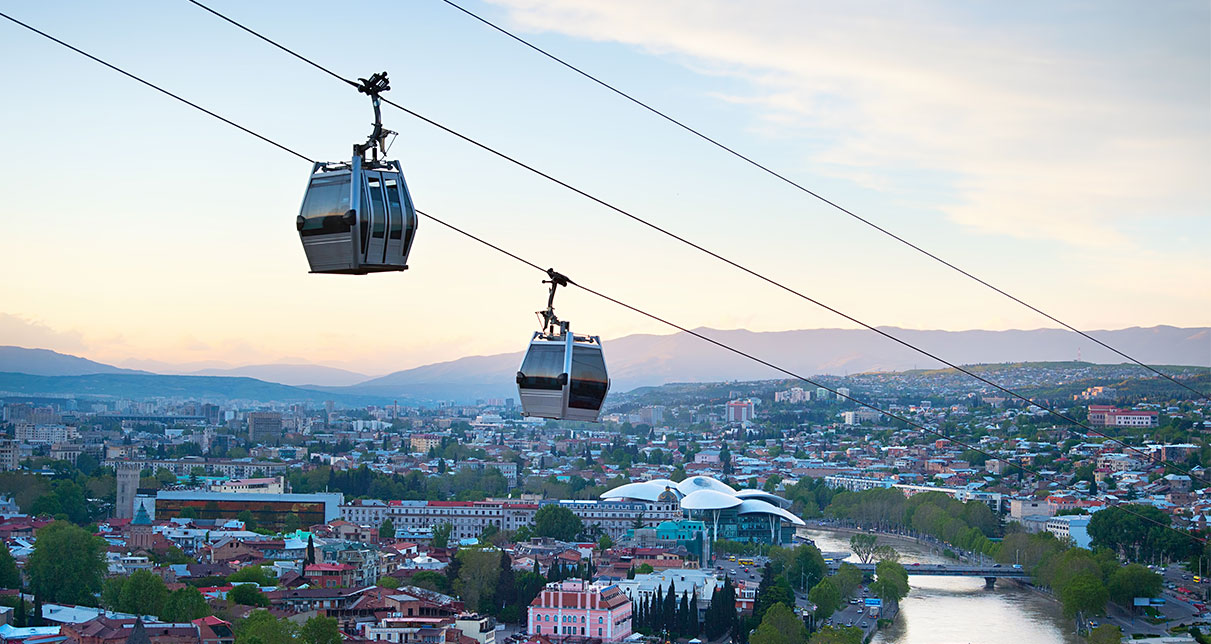 Together with the contactless cards implementation in subway, GeMe developed and deployed special accounting system with comprehensive reporting capabilities. With help of this system a person in charge could easily access financial, statistical or technical information.
The managers of the public transport could easily figure out the benefits of the contactless cards system. It costs less to operate.
The proposed solution became so successful, that in the begging of 2009 the similar system was installed at the Tbilisi bus network and in 2011 in Tbilisi Mini Buses. All buses where equipped with fare boxes, allowing passengers to purchase tickets directly on board using coins or contactless cards.
In 2012 the same system was adjusted and deployed for shuttle trains and cableways.
​​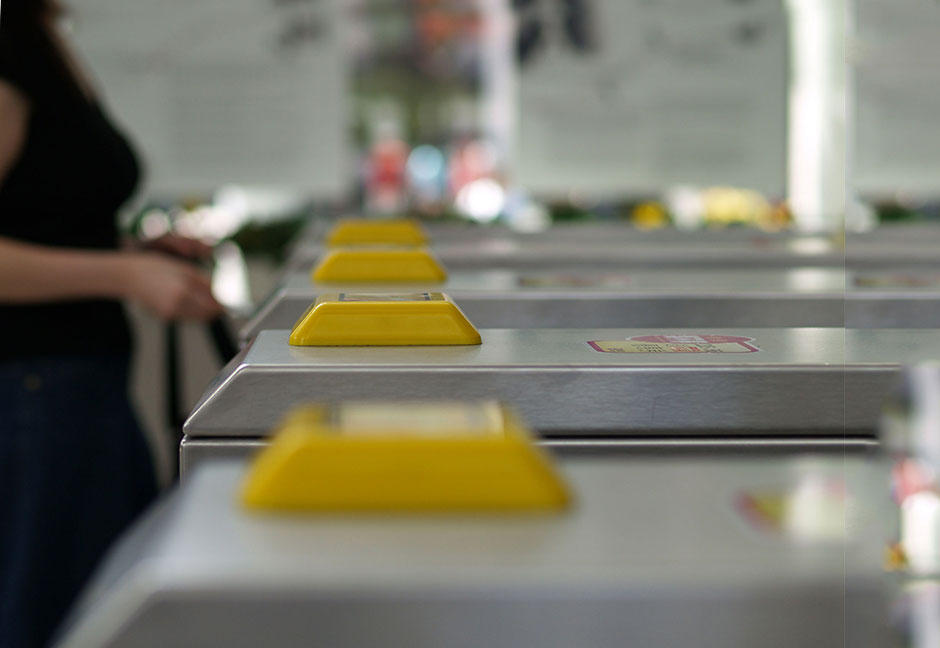 By now only 20 percent of the passengers use cards every day and others still prefer cash. The transport's managers started proposing special discounts for active users of the network. By doing this they wanted to make the usage of cards more attractive for those who still used cash. Now a passenger would travel for free during 1.5 hours after first payment performed by transportation card in Bus and Underground.
The municipal government also started presenting cards to different social groups and workers of the state bodies. Since 2009 year 80,000 cards have already been distributed among school teachers, veterans and disabled people. The municipal officials were able to start social programs owing to the fact that contactless cards technology allows exact reimbursement of expenses.
Now the companies managing transport network may offer new services to corporate customers, such as discounts and pay per use.
The leading bank on the local market, The Bank of Georgia, has already issued bank cards with possibility to use them in transport network. The 300,000 Express Pay cards are already distributed and card holders are able to use single card for transportation payments as well as for bank services.
There are plans to install the same system of contactless cards at bus networks of two other biggest Georgian towns like Kutaisi.